B2C feature
Online Booking Engine
New Technology and New approach on online flight bookings. Making sure each customer search query has multiple options to book tickets.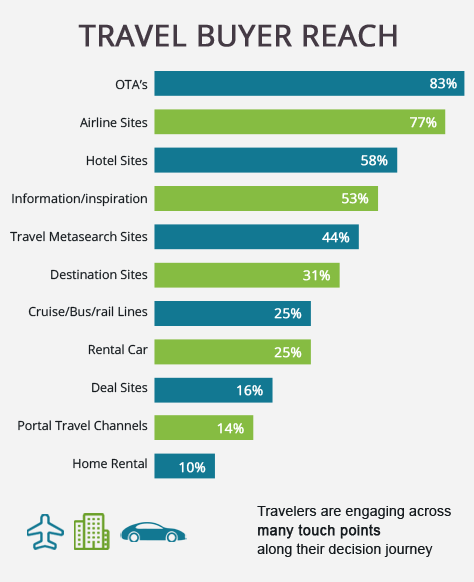 Multiple online booking solutions – integrated with Agency back office
Tripxol advanced confirmed booking process redefines Agency experience in selling tickets
Special Agent Fare setup process integrated with online booking engine. Configured redirect to Special Agent fare pages
System Independent bookings – All bookings will have Tripxol advanced confirmation numbers which allows agency to continue booking tickets as they do today.
Promo codes – Integrated with online booking
Travel vouchers – Integrated with online booking
Gift card promotion – Integrated with online booking
Identity manager - 'verified customer' booking process brings peace of mind for agencies when making shift from traditional to online travel agencies
100% Secure online booking process - all our implementations come with 'Norton Secured' web portals.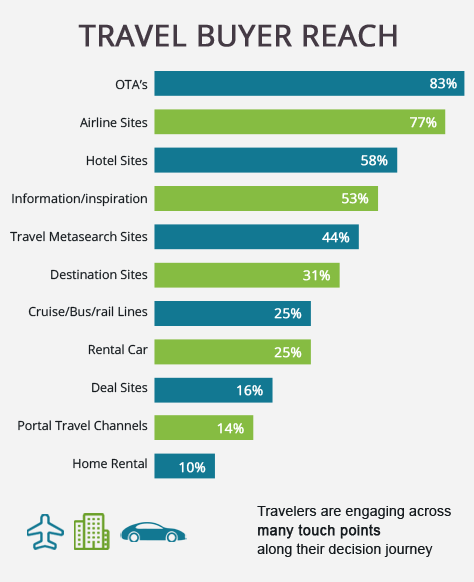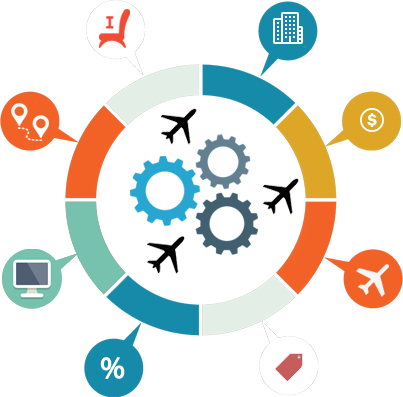 Backoffice
Markup Management
Tripxol travel solutions are developed to answer everyday changing airline rules and regulations. Our advanced web portal solutions works with published and private fares from GDS. Agency can set either a Discount or Markup for all/selected airlines in interest. Markup management provides this feature and control.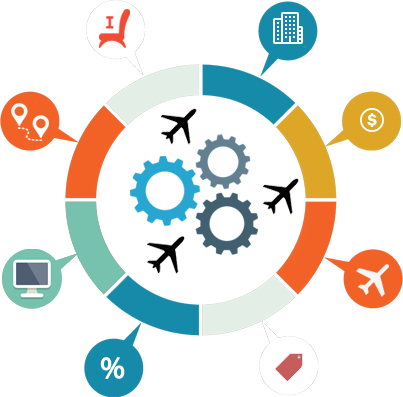 Matrix Markup provides agency with an ability to set 'Markup' and 'Discounts' to flight search results.
Provides 6+ Target Matrix based configuration. For example: USA to INDA, USA to USA, USA to Others, India to Others, etc.
Ability to setup Markup and Discounts per Airline, Route, Fare Type, Travel Class, Origin city and Destination city.
Ability to set Individual rule for Economy, Business and First class.
Configure fare limit on markup and discount apply.(for example: apply rule if fare in greater than $500)
Active/Inactivate any rule instantly. Real time integration with online search results.
Set Markup/Discount either a fixed value or Percentage.
Edit/Clone existing rule for quick setup and productivity.
B2C/Backoffice
Deals Management
Displaying special routes and fares on web portal is a special feature which acquires customers. Top 10 deals can be configured with instant access to book tickets online.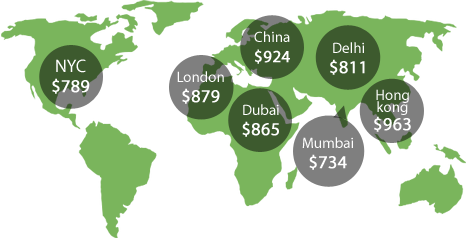 Real time integration of top 10 Deals for web portal
Search and select flight itinerary and convert to 'Homepage' display deal
Ability to set 'Hot deal' with any of the top 10 deals selected.
Edit current deal option – real time in case of price change issues.
Custom configuration of online and offline deals (based on client requirement)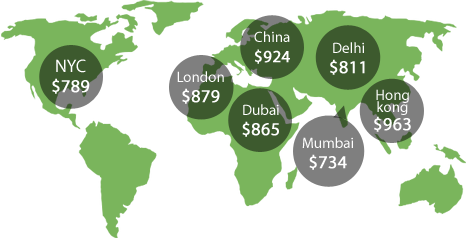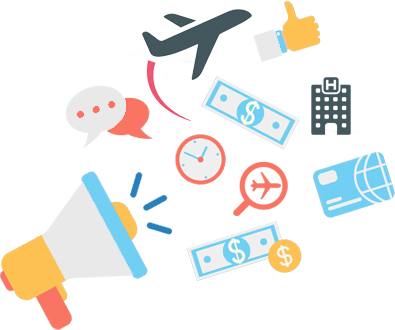 Backoffice
Promo Management
Promo codes can be used to give online discounts directly at the time of booking. Promo codes are special offers for a selected airline or route.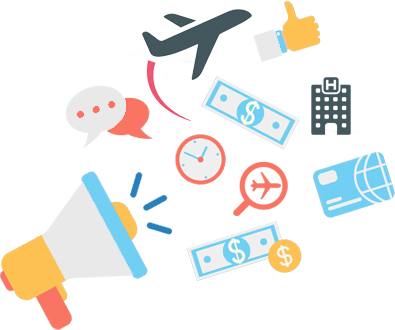 Real time integration of Promo codes with 'Flight Search Results'. Customer can directly apply promo code on web portal at the time of payment.
Create Promo codes for each Airline, Origin country and Origin City
Set expiry and Start date for each promo code created
Ability to Inactive existing promo code from back office – real time integration with customer portal
Edit/Clone existing promo code for quick setup and productivity
B2C/Backoffice
Gift Card Management
Gift cards are vendor e-gift cards with a dollar value issued by Agency to customers in favor of programs like Loyalty, Promotions and Campaigns.
Over 200+ Retail merchants and 12 categories integrated as part of Gift card management.

Top Vendors: AMAZON.COM, STARBUCKS, iTunes, BESTBUY, SEARS, KOHLS, HOMEDEPOT, TARGET, and many more…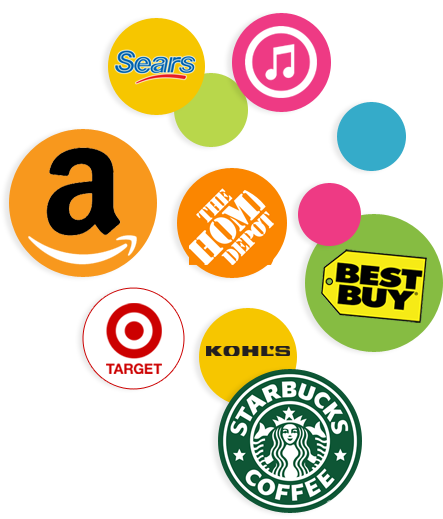 Tripxol advanced integration provides gift cards from 200+ vendors
Agency can Pre-Load balance to Gift card wallet to issue gift cards to customers
Each gift card can be set expiry date before issuing to customer
Tripxol provides Gift value refund process. All unclaimed or unused gift cards can be recovered and refunded to agency gift card wallet.
Gift cards are e-digital certificates and issued with high security program.
Advanced reports and gift card issue history of current/active Gift cards.
*Amazon.com is not a sponsor of this promotion. Except as required by law, Amazon.com Gift Cards ("GCs") cannot be transferred for value or redeemed for cash. GCs may be used only for purchases of eligible goods at Amazon.com or certain of its affiliated websites. For complete terms and conditions, see www.amazon.com/gc-legal. GCs are issued by ACI Gift Cards, Inc., a Washington corporation. All Amazon ®, TM & © are IP of Amazon.com, Inc. or its affiliates. No expiration date or service fees.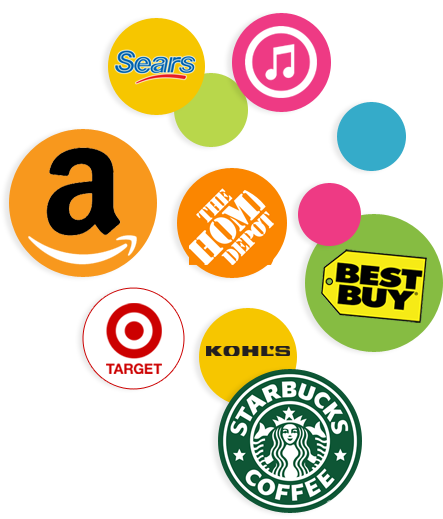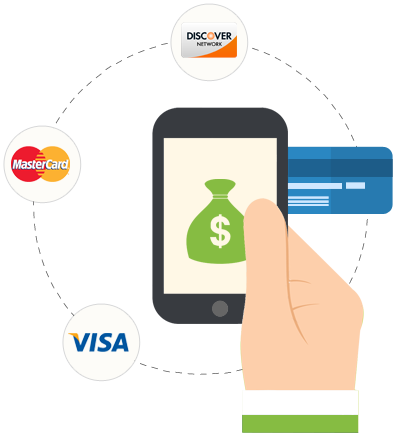 Backoffice
Payment Gateway
Credit Card payments with VISA, Master Card, Discover and Amex is now a must needed feature for Agencies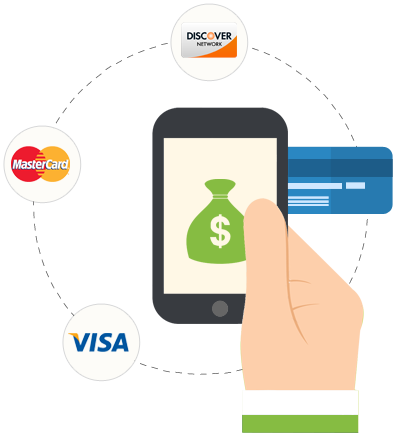 White label payment gateway solution for travel agency
Helps MCO payments with agency brand name instead of multiple transactions
No transaction fees up to first 35k to 50k (based on approval process)
Transaction Reports integrated with merchant/vendor transaction numbers
B2C/B2B
Verified customer booking (identity manager)
Tripxol takes Data Quality as high priority. Every online transactions is scanned for quality and accuracy. Tripxol verified customers process avoids 99% of charge backs due to fraud and inappropriate credit card transactions. Tripxol used 'Verified Customer Data' to leverage verification process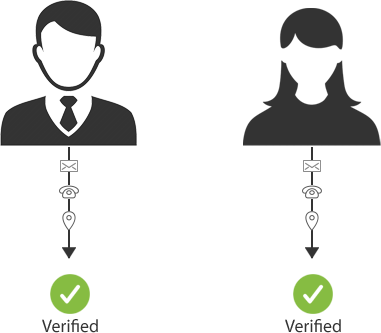 Email verification – Instant email verification with IP address location
Address verification – Auto handler in address proofing and providing a address to select from list. No incorrect address. No guess work. 100% Fully verified process.
Phone verification – In depth phone verification for service provider and in USA number.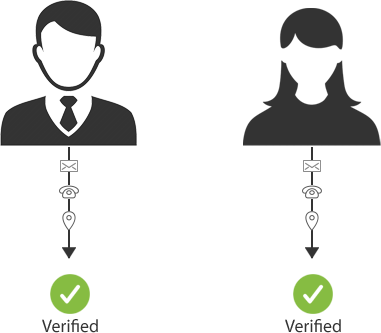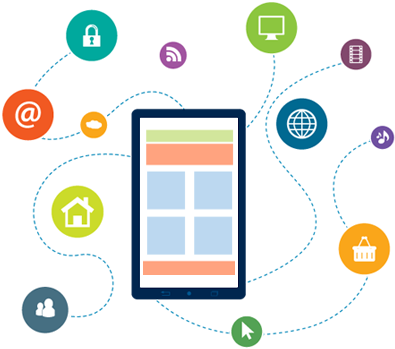 B2C feature
Mobile Applications
Tripxol developed portal applications are 100% mobile optimized. Easy to use online booking engine and online payment process.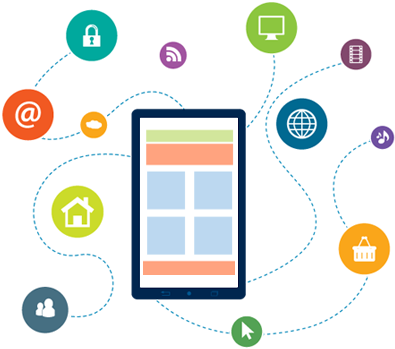 Developed and tested on 12+ mobile devices
All applications follow SEO rules for greater visibility and indexing
Cloud based mobile technology with high performance
90% dynamic content generated from GDS and other travel resources
Multiple booking workflows integrated for easy customer transaction
© Copyright 2019 All Rights Reserved